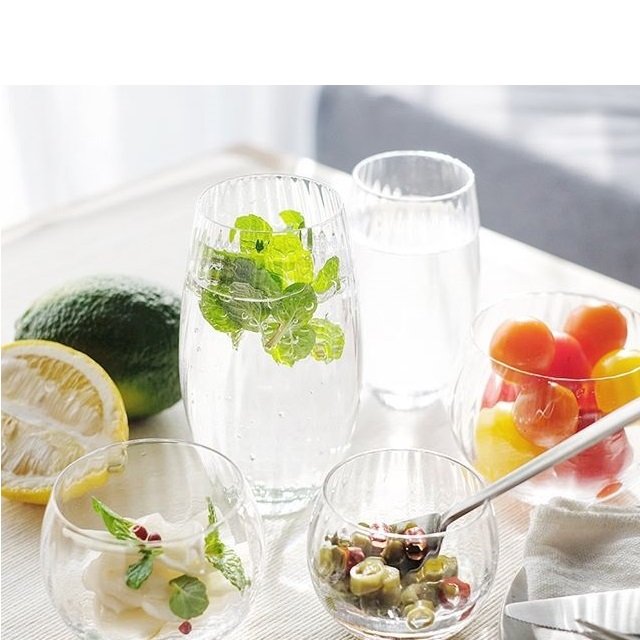 【Kimoto Glass】Enjoy the best time at home with the best of glasses
We at Kimoto Glass, a glassware wholesaler, would like to let you know that glasses can be all the more enjoyable when you change them to suit your dining experience and style.
With everyone refraining from going out, we are spending more time at home. In addition to drinking at home, a new type of alcohol gathering called "online drinking" has been trending recently, and we have also seen an increase in the number of people purchasing household goods online. Of course, you may also purchase our products through our online shop.
On our official website, you can search for your favorite glasses by image, shape, use, etc., or by selecting wine glasses, sake glasses, Edo-kiriko glass, etc. OnInstagram, you can see photos of food being served with glassware and drinks being enjoyed with different glasses at different social occasions.
Fancy having some drinks as you sit at home relaxing tonight? Make it better with a glass you like.
■Kimoto Glass official online store
https://kimotogw.shop-pro.jp/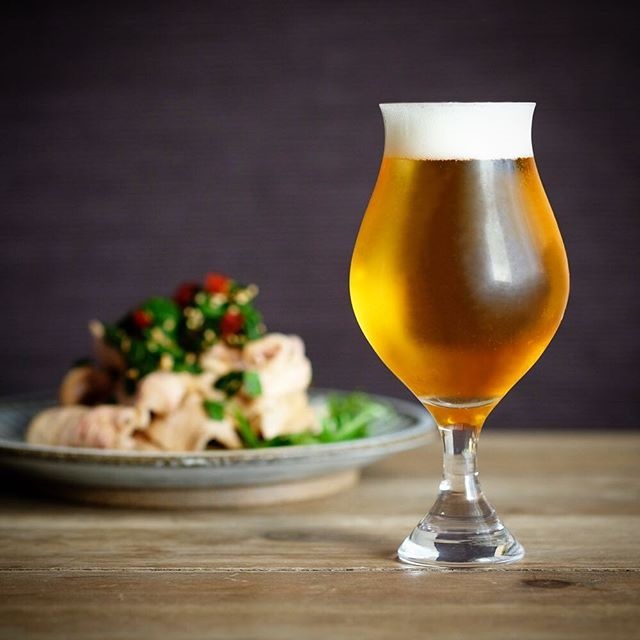 The ES glass series, which helps aroma stand out even more, allows you to enjoy various types of liquor, including beer and sake.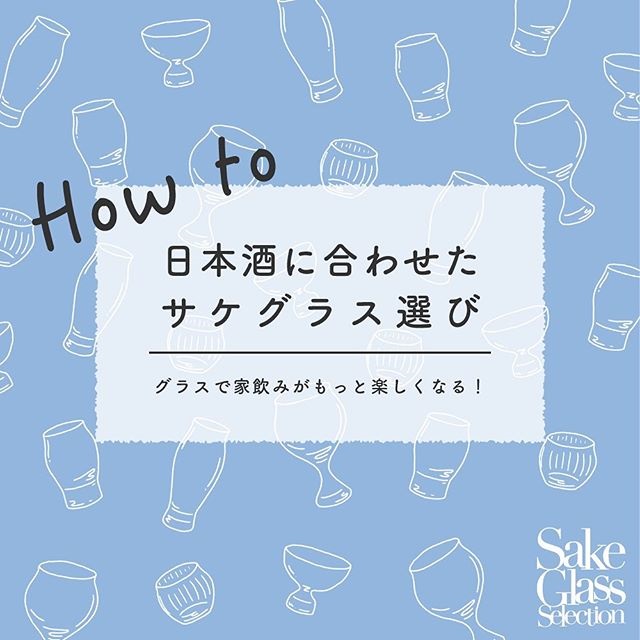 At「How to日本酒に合わせたサケグラス選び」, you will see President Kimoto recommend glasses to go with different types of sake!
■Kimoto Glass YouTube Channel
https://www.youtube.com/channel/UCa7zK1OGNx1pflzjQT9QzwA