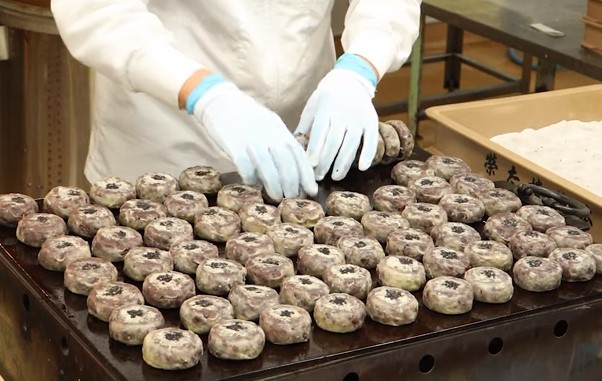 To achieve deliciousness, fear no change
In Nihonbashi during the Edo Period, Yasube Hosoda III (whose childhood nickname was Eitaro) established Eitaro Sohonpo Co. and created a Japanese sweet known as Eitaro Candy. The day of his birth, October 3, was registered as an anniversary day, "Day of Eitaro Candy". This day is the first day of the "Waters Dry Up season" (mizu-hajimete-karu) of the 72 Climates of the Year (shichijuniko), when water is drained from the rice fields to prepare for harvesting, which is fitting as the anniversary of a company that focuses on natural ingredients.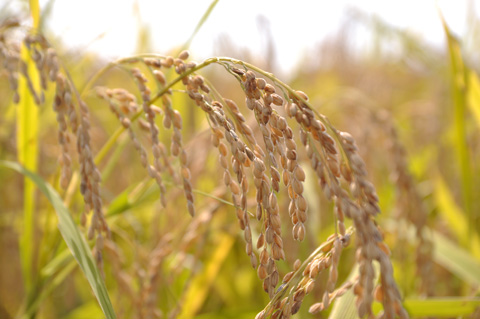 Japanese confectionery does not use fats or oils or extra additives, instead using traditional crops such as rice and red beans that have existed since ancient times in Japan. Because the material greatly affects the taste, Eitaro's commitment to its ingredients is all the more valuable.Mizuamesweetening syrup, which is also an ingredient in Eitaro Candy, is a custom-made product created with domestically produced sweet potato and salamé sugar. For the red bean paste used in theirkintsubacake, the company uses Hokkaido's rareErimo azuki. Since 2015, the company has started to use a new type of sticky rice when makingDaifukurice cake: they have switched tomangetsumochi, which is produced by Okagesama Farm in Chiba Prefecture, known for its commitment to chemical-free pesticides and organic fertilizer cultivation.Mangetsumochiis a traditional variety of rice which is used as an offering at Ise Jingu Shrine, and can make a crispdaifukuthat is adored by Tokyoites. The difficulty of adjusting the hardness and elasticity requires time and effort when poundingmochi, but the artisans of Eitaro Sohonpo spare no effort to do so.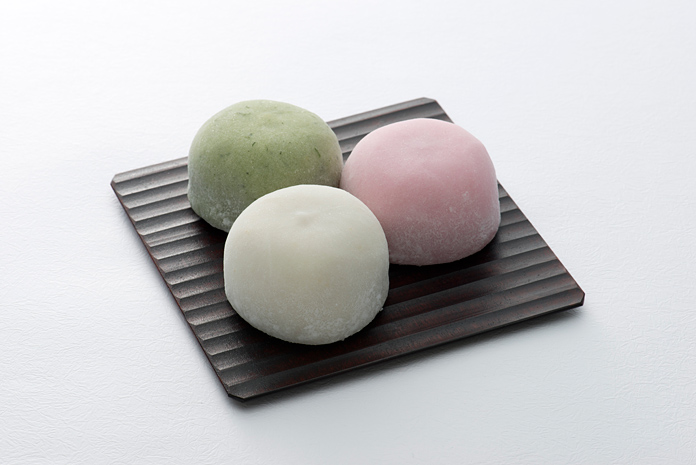 On Eitaro Candy Day in 2019, they re-open their store in Tamagawa Takashiyama Shopping Center; the store has been loved by locals for over three decades. Eitaro Sohonpo is going to set up a new kitchen in the store and introduce copper plates and a machine for cookingdangosweet dumplings, so you will be able to enjoykintsuba,dango, anddaifukufreshly prepared. In order to produce traditional Japanese sweets handed down from the first Eitaro more deliciously, they never hesitate to change or add effort. Even now, 201 years after Eitaro's birth, there is no end to the pursuit of delicious flavor by Eitaro Sohonpo.