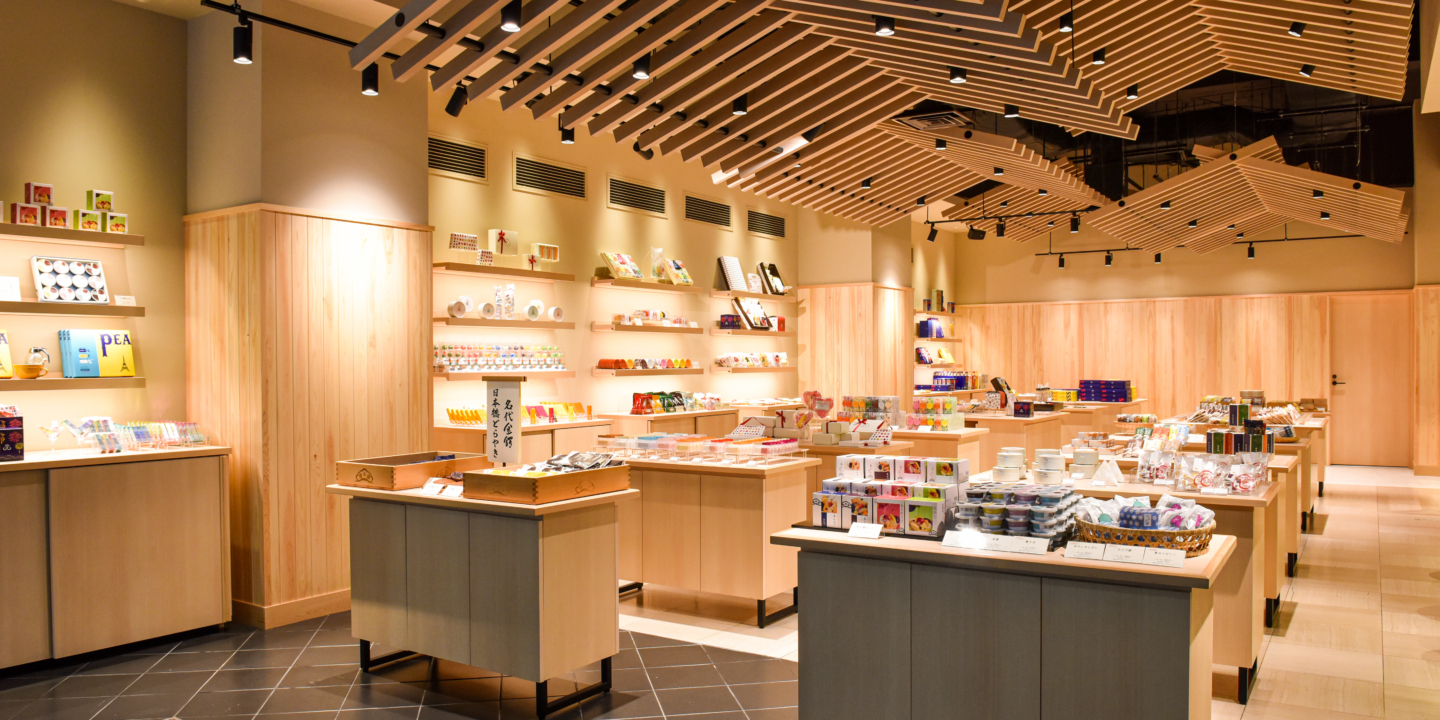 【Eitaro Sohonpo】The Eitaro Sohonpo Main Store reopens after renovations on August 1, 2020
The Tokyo Nihonbashi Main Store of Eitaro Sohonpo, which has continued since the time of Edo Yasumasa in 1857, reopened after renovations on August 1.
Renovated to be a new tourist attraction in the Nihonbashi area, the store interior now resembles the streets and houses of the Edo Period, allowing visitors to experience the history of Eitaro. Visitors can also peer into the new open kitchen to watch craftsmen make traditional Japanese sweets or visit the cafe to snack on piping hot Kintsuba, a Nihonbashi specialty made from sweet red beans.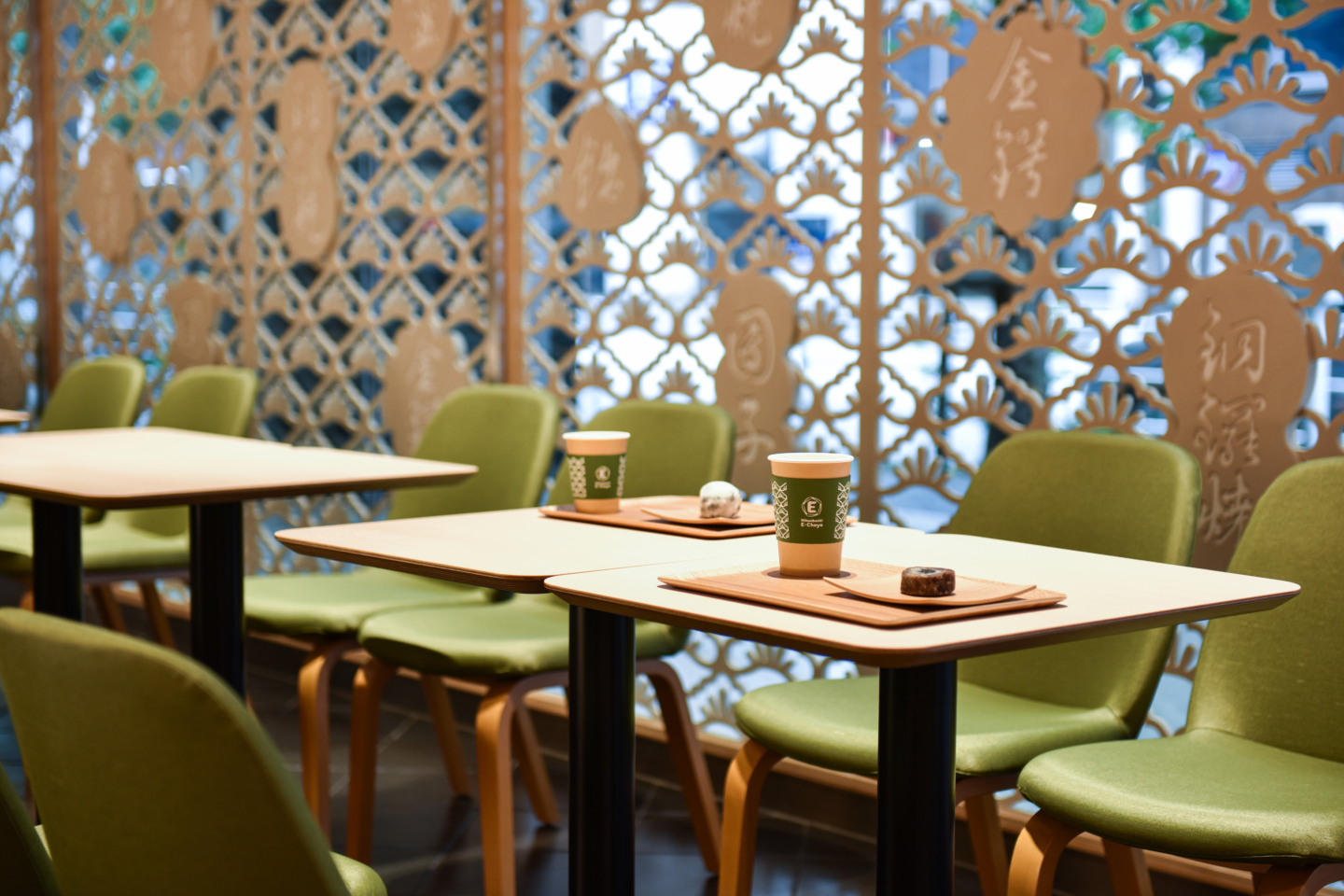 Furthermore, as a special endeavor, the main store has added several special products to its traditional Eitaro lineup. These five brands*, previously only available in limited locations, can now be purchased at the Nihonbashi Main Store. Do not miss this chance to enjoy traditional Japanese sweets from the Edo period at this new sightseeing spot in Nihonbashi.
*Eitaro Sohonpo,Ameya Eitaro,Karadani Eitaro,Tokyo PEASEN
Eitaro Sohonpo Nihonbashi Main Store
Renovation open date: August 1, 2020 (Saturday)
Address: 1-2-5 Nihonbashi, Chuo-ku, Tokyo
(By train: Two minutes from Exit B9 of Nihonbashi Station, Tokyo Metro Ginza and Tozai Lines)
Regular holiday: Sundays and public holidays
Business hours: For the time being, hours will be as follows.
Monday to Friday (Store: 10 am to 5 pm / Cafe: 8 am to 5 pm), Saturday (Store: 10 am to 5 pm / Cafe: 10 am to 5 pm)
*From August 8th to 15th, the cafe will have the same hours as the store, from 10 am to 5 pm. (Closed Sundays and public holidays)
*For future business hours, please refer to our official Twitter page.
 
Official Site:https://www.eitaro.com/
Official Twitter:https://twitter.com/eitaro_sohonpo/