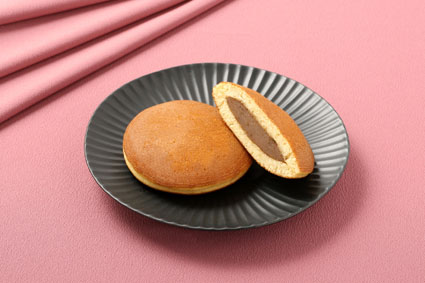 【Eitaro Sohonpo】 Delicious snacks that help "Stop Food Loss!"
While we're all stuck at home, why not enjoy the treasures, master craftsmanship, and cuisine of Edo Tokyo Kirari from the comfort of your own home?
Shops and department stores are currently closed or operating under shortened business hours due to coronavirus, leaving many food ingredients and products with nowhere to go. To address this problem, Eitaro Sohonpo, whose main store is in Nihonbashi, has started a project to help reduce food loss (*), and is currently carrying it out on their official website.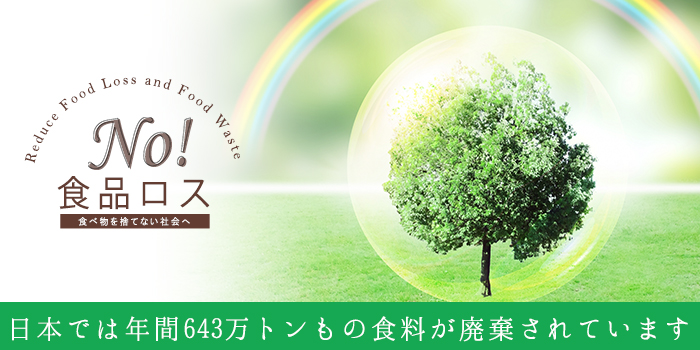 At the "Reduce Food Loss and Food Waste" corner set up at the online store, customers with membership accounts can purchase Eitaro Sohonpo brand products that cannot be sold in stores due to a variety of reasons (such as early best-by dates) for a fraction of the usual price.
The products being sold include an impressive line-up of popular treats, such as a confection called "Nihonbashi Manju," a salty snack named "Tokyo Peasen," and the early-summer exclusive "Honey Lemon Nihonbashi Dorayaki," a kind of red bean pancake. (Promotion ends when the "Stop Food Loss!" products are sold out.)
Why not give them a try and enjoy a moment of heaven during your time at home?
*Food products that are perfectly safe to eat but have been discarded. Wasting foods in this way also negatively impacts the environment during the disposal process.
■ Eitaro Sohonpo: Official online store
https://www.eitarosouhonpo.co.jp/
■ Eitaro Sohonpo: "Stop Food Loss!" Official online store
https://bit.ly/2JXP2s8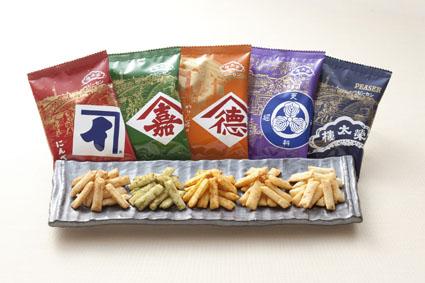 Tokyo Peasen is a rice-based treat with a crisp texture and perfect amount of saltiness that you just can't help but love. In the Premium Peasen line, you can try out a variety of peasen snacks made in collaboration with famous stores that have been active for over 100 years. In addition to Eitaro Sohonpo's signature peasen, there's also Seaweed Peasen from Yamamotoyama, Bonito Flake Peasen from Ninben, Seven-spice Peasen from Yagenbori, and Citrus Yuzu Kiri Peasen from Sarashina Horii. These luxurious Premium Peasen treats are currently available for a low price online at the official website's "Stop Food Loss!" corner. (Promotion ends when "Stop Food Loss!" products are sold out.)
Also, at the SNS links below, you can get a look at how treats like Umeboshi An (pickled plum jam) are made at Eitaro Sohonpo, as well as learn secret tips about how to make your snacks even more delicious with a little extra work. Be sure to check it out and give it a try!
■Instagram
https://www.instagram.com/eitaro_sohonpo/
■Twitter
https://twitter.com/eitaro_sohonpo/