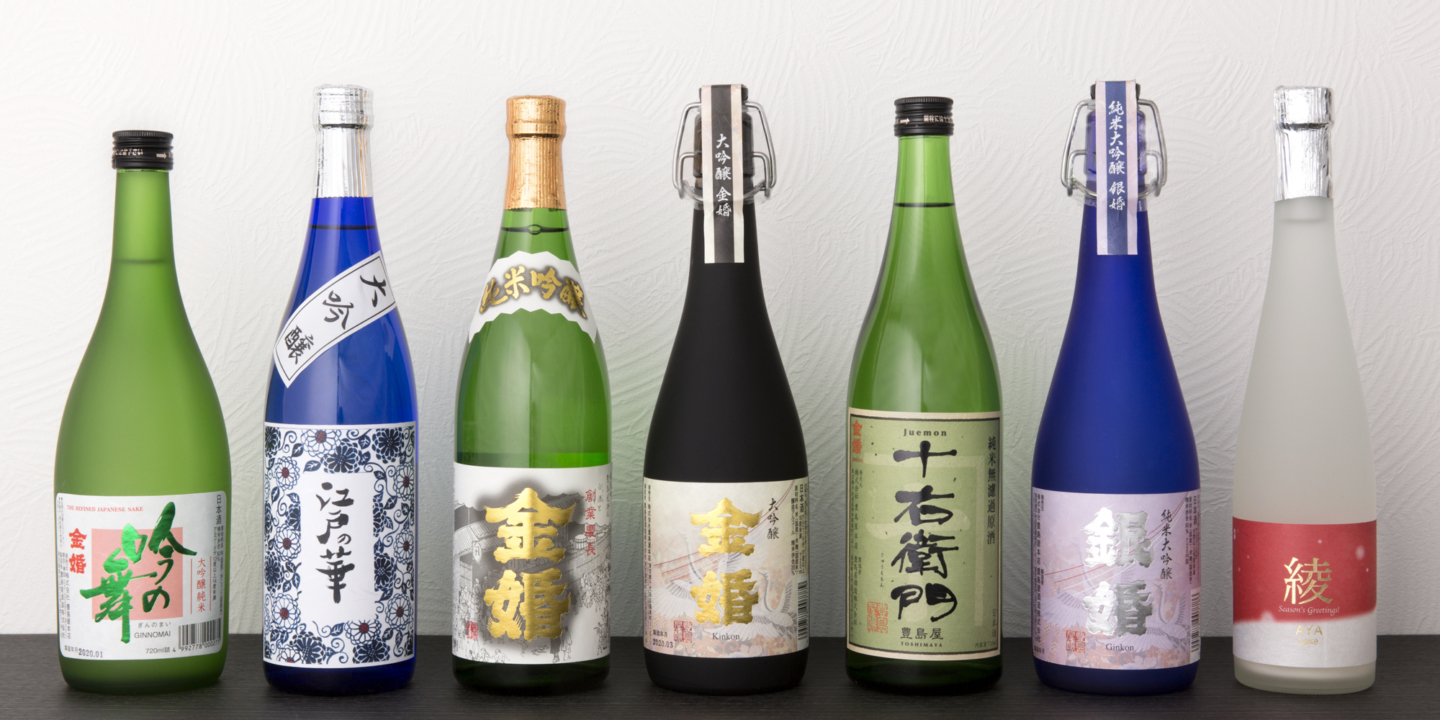 【Toshimaya main store】Notice of New Store Opening on July 3, 2020
With a history of over 400 years since its founding in the Kanda area of Edo (Tokyo), theToshimayamain store began as a liquor store andizakayapub.
On July 3, 2020, the Edo Tokyo Modern Standing Bar: Toshimaya Liquor Store will open, recreated on the first floor of the new KANDA SQUARE in Kandanishiki-cho, close to where Toshimaya was founded.
The shop plans to sell selectsakeutensils and miscellaneous goods under the theme of "Edo chic," with Toshimaya proposing new ways to enjoy Edo sake. Thenorenshop curtain was created by Nakamura, a member of the Edo Tokyo Kirari Project. We hope you will also enjoy sales of products related to this project.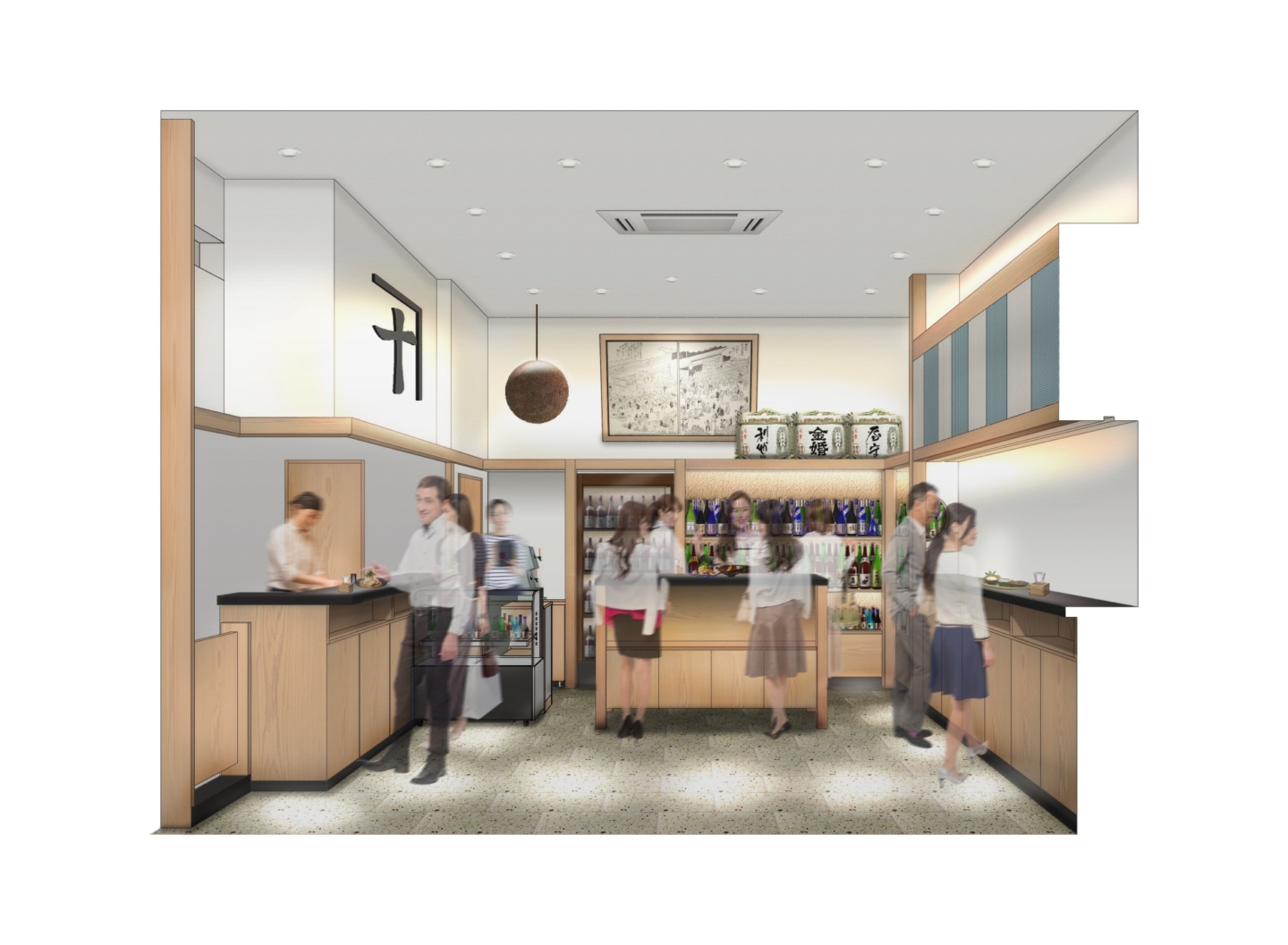 The modern shop interior is finished in wood, inviting casual enjoyment of Japanese sake by a younger generation that has moved away from the drink. Here, visitors can enjoy comparing three select types ofsakefrom Toshimaya Shuzou—Ayajunmai sakewith slight carbonation, Juemonjunmai sake, and Edosakeojijunmai ginjo sake—together with foods including cheese, fresh vegetable assortments, and Edo Miso-dofu Dengaku, which features the clean aftertaste of Edo miso.
Visitors andsakefans alike can also enjoy Toshimaya's representativesakebrands, Kinkon, Yamori, and Rita.
There is also a full selection of desserts popular with women. Why not take a break at snack time and drop by to sample Sake Lees Yokan, which fills the mouth with the light aroma ofsakelees, and Omiki Cake, made with plenty of Kinkonsakefor a moist taste?
■ Toshimaya Main Shop
Opening date: Friday, July 3, 2020
Location: KANDA SQUARE 1F, Kandanishiki-cho 2-2-1, Chiyoda-ku, Tokyo
Store hours: 10:00 am to 10:00 pm
Closed: Sundays, holidays
TEL: 03-6273-7120
URL:https://www.toshimaya.co.jp/sakeshop/