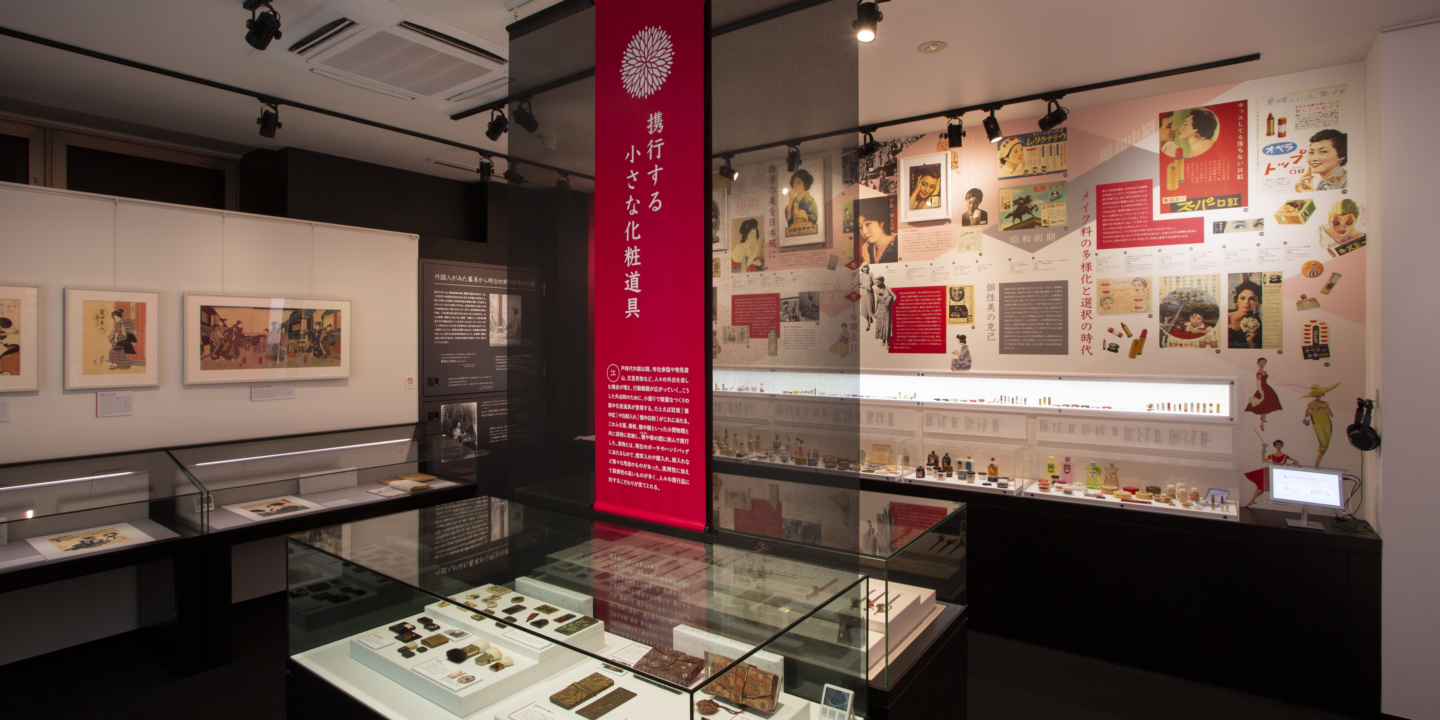 【Isehan-Honten】Visit the Museum of Beni while staying in your own home.
While we're all stuck at home, why not enjoy the treasures, master craftsmanship, and cuisine of Edo Tokyo Kirari from the comfort of your own home?
Isehan-Honten, the "last beni producer," which has a shop and museum located in Minami-Aoyama, is using its Twitter account to post images and details of collections not on view in the permanent exhibition at the Museum of Beni.
Of these, the "Pocket Paintbrush" is staff member Abe's top recommendation. From the early Meiji era, the brush handle containsbeni(traditional Japanese lipstick) and a beni brush. Thisbeniis a sliding tpye, and the brush appears when the small protrusion attached to the handle is pulled. It is the perfect combination of form and function. We hope you look forward to the other pieces that will continue to be shown in the future.
■ Isehan-Honten Twitter – Shining a light on the exhibits
https://twitter.com/benimuseum
You can also see the Museum of Beni's resources related tobeniproduction and modern makeup at Google Arts & Culture, which showcases cultural heritage from around the world online. Visitors to the website can see rare pieces that are usually kept in storage, and are not shown often. We hope you will visit the site and enjoy them.
■ Isehan-Honten Google Arts & Culture
https://artsandculture.google.com/partner/museum-of-beni?hl=ja
To enjoy the site together with your kids as a family, go to the Ouchi Museum page, where the Museum of Beni is participating. You can take a quiz that involves searching for historic makeup tools in pictures shown at the Museum of Beni, such as ukiyo-e paintings and photos of dressers from the Edo period!
■ Isehan-Honten Website: Ouchi Museum
① Quiz
https://www.isehanhonten.co.jp/cat-museum/ouchi-museum01/
The following products can be purchased from the Isehan-Honten online shop. Komachi Beni, made with a rare red pigment extracted from safflower petals, is easy to apply, goes on smoothly, and won't stick to your mask.
■ Isehan-Honten official online store
https://isehanhonten-onlineshop.com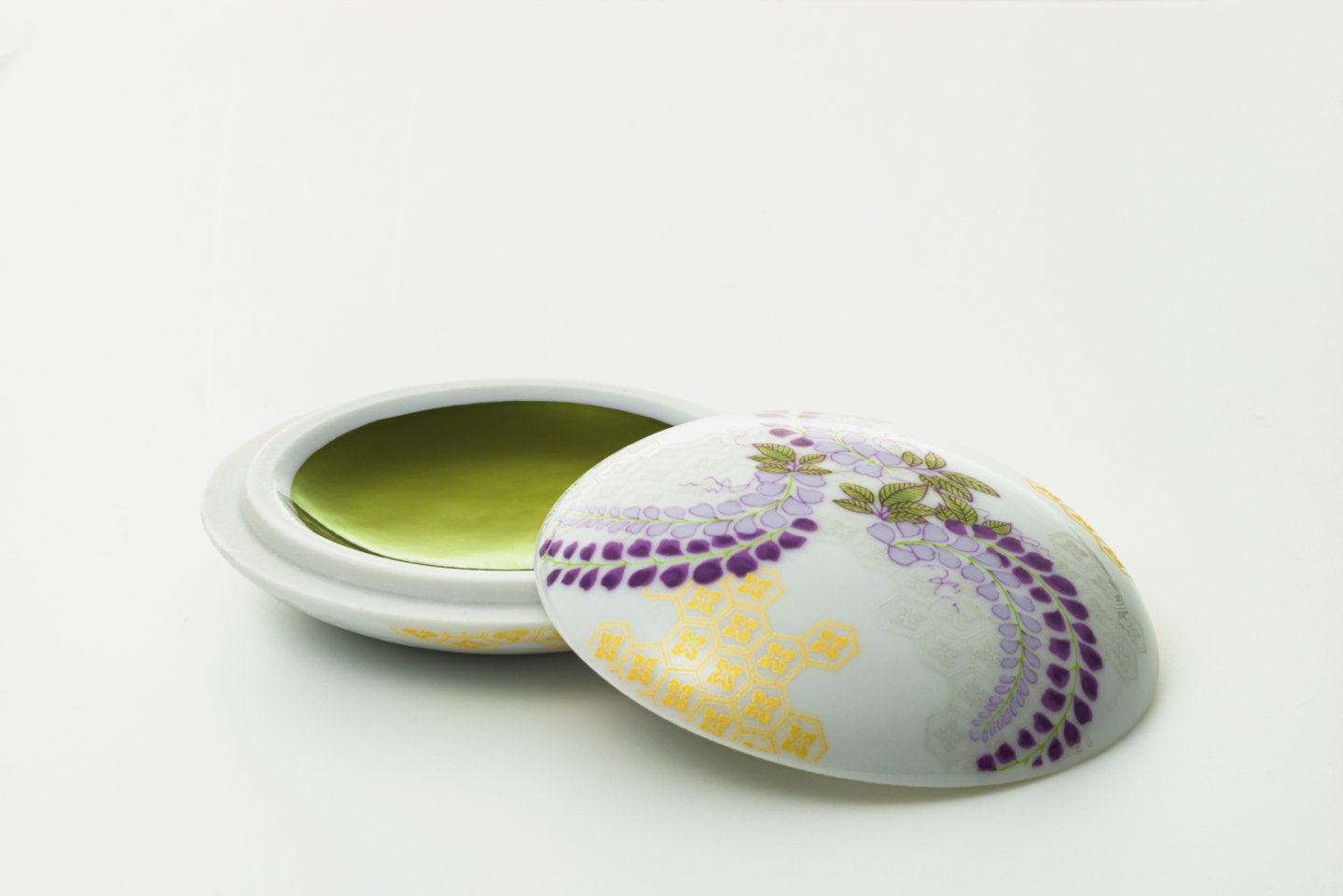 Komachi Beni Fuji 16,000 yen (17,600 yen including tax) The image of the graceful wisteria loved as the symbol of long life and fertility and the tortoise shell pattern on the ceramic container make this a popular item among women who want to wear beni.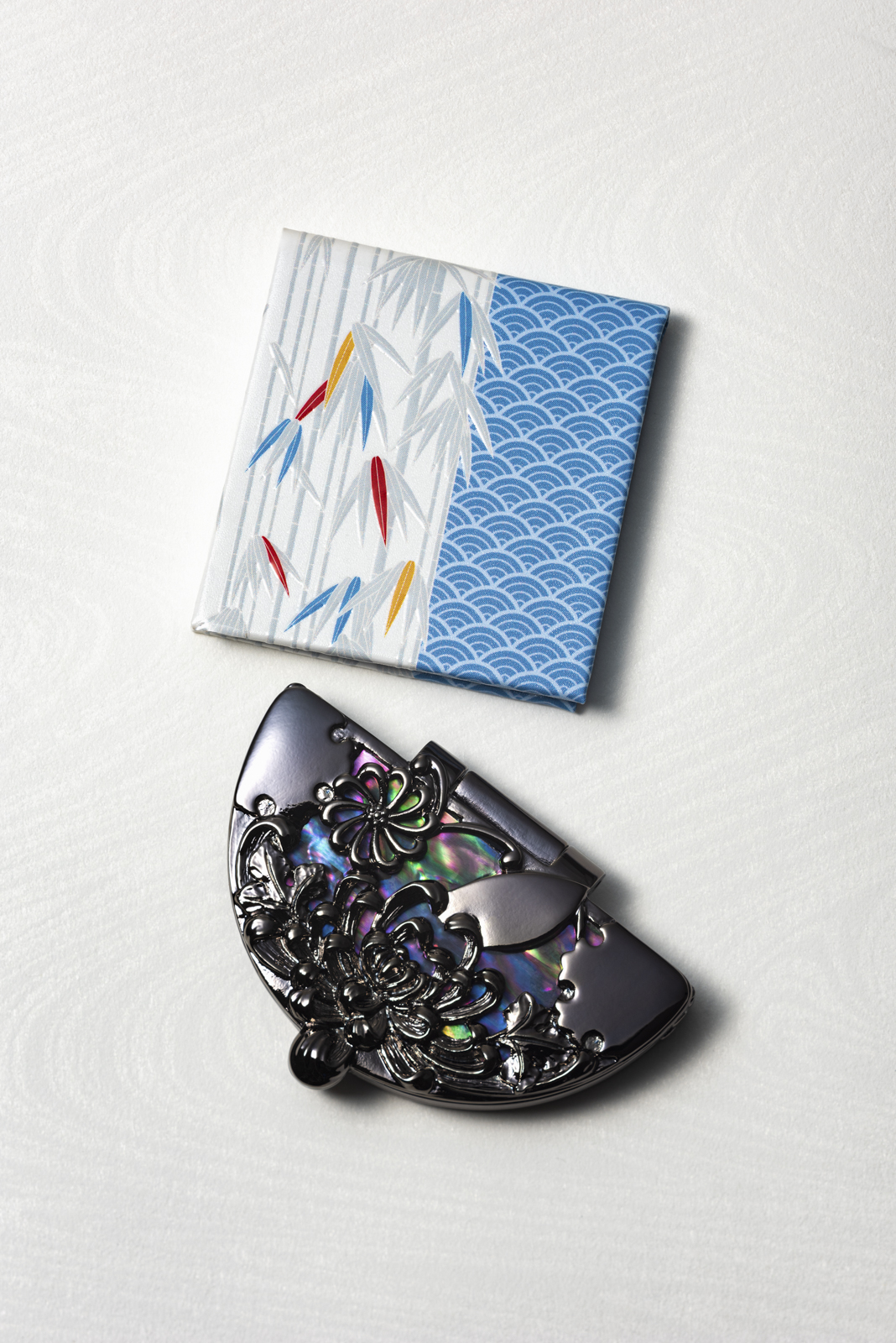 Top: Komachi Beni Takeniseigaiha 9,000 yen (9,900 yen including tax) A conveniently portable lipstick plate with a design of dignified looking bamboo and an auspicious blue ocean wave pattern that symbolizes peace.
Bottom: Komachi Beni Setsugetsuka (Black) 22,000 yen (24,200 yen including tax) An elegant lipstick compact made in a motif of "Setsugetsuka," which symbolizes the beautiful changes throughout the four seasons. Refills are available to allow you to enjoy this piece for a very long time.