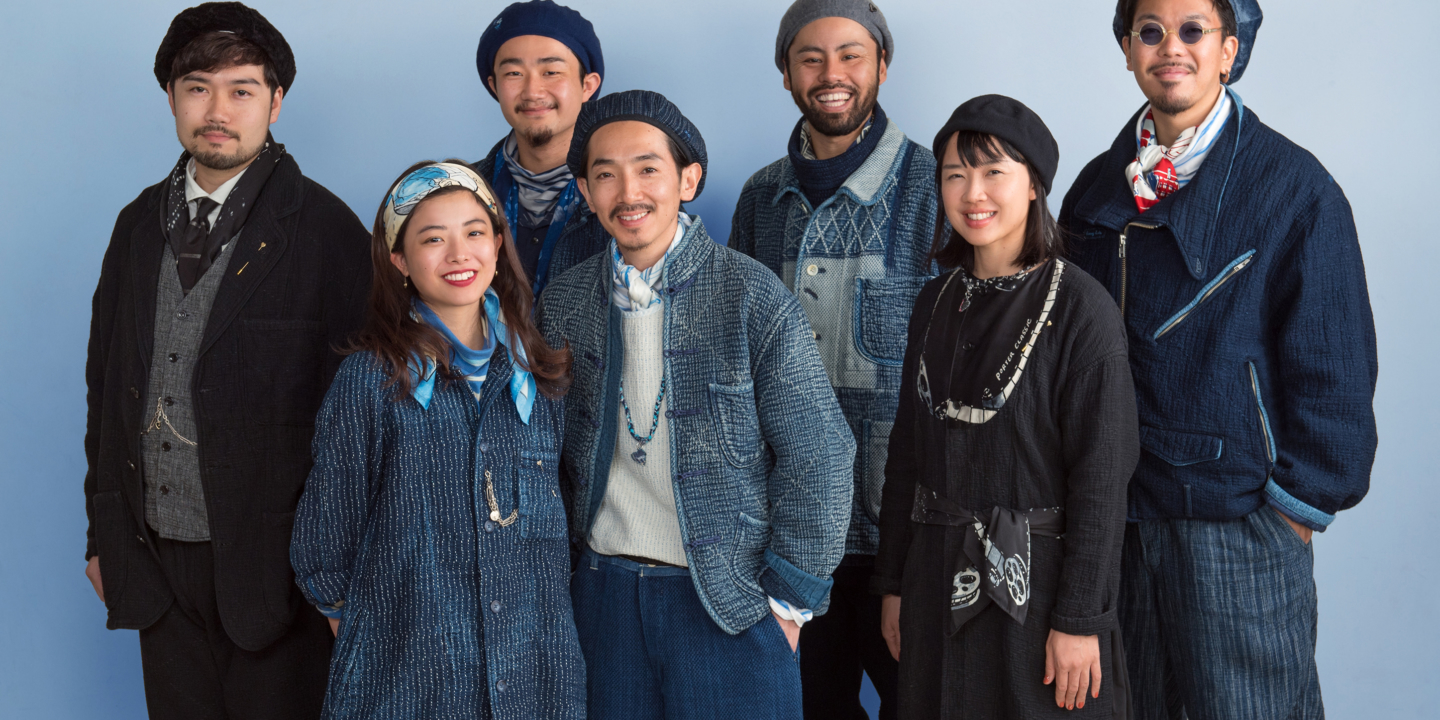 【Porter Classic】A web shop and a new way of interacting with customers
During these times of social distancing, enjoy the best of Edo Tokyo Kirari, master craftsmanship, and food culture from the comfort of your home
Porter Classic is committed to offering Japanese-made products that set a new world standard in quality. While stores are currently closed due to the effects of the coronavirus, a web shop has now been launched under the slogan "Beat Coronavirus (COVID-19)." The shop offers a variety of Porter Classic's uniquely comfortable clothes and other products. That selection includes the PC SASHIKO series, which uses a traditional style of embroidered fabric, called "sashiko" in Japan. Because the sales staff at Porter Classic cherish everyday interactions with customers, they have created a blog that will be updated on a daily basis. Updates will include information about new products as well as posts about music and movies in relation to clothes. Through the site's messagingfeature, customers can ask questions about products or have conversations about recommended books and movies, among,other topics. This is a new way for the staff to maintain their warm relationship with customers.
■PORTER CLASSIC Official Web Shop
https://www.pcginza.com/
On the above site, you can purchase products like the "Stay Home & Print" Kids' Long T-Shirt Set, which allows you to try printing T-shirts at home. Mr. Kikuchi, a member of the sales team, explains how to use the kit via video. "Please let me help you create warm memories of time spent at home with your family," he says.
■PORTER CLASSIC YouTube
https://www.youtube.com/channel/UCHO5uZ8S7wDjMBUvKojGHSw
■PORTER CLASSIC Instagram
https://www.instagram.com/porter_classic_news/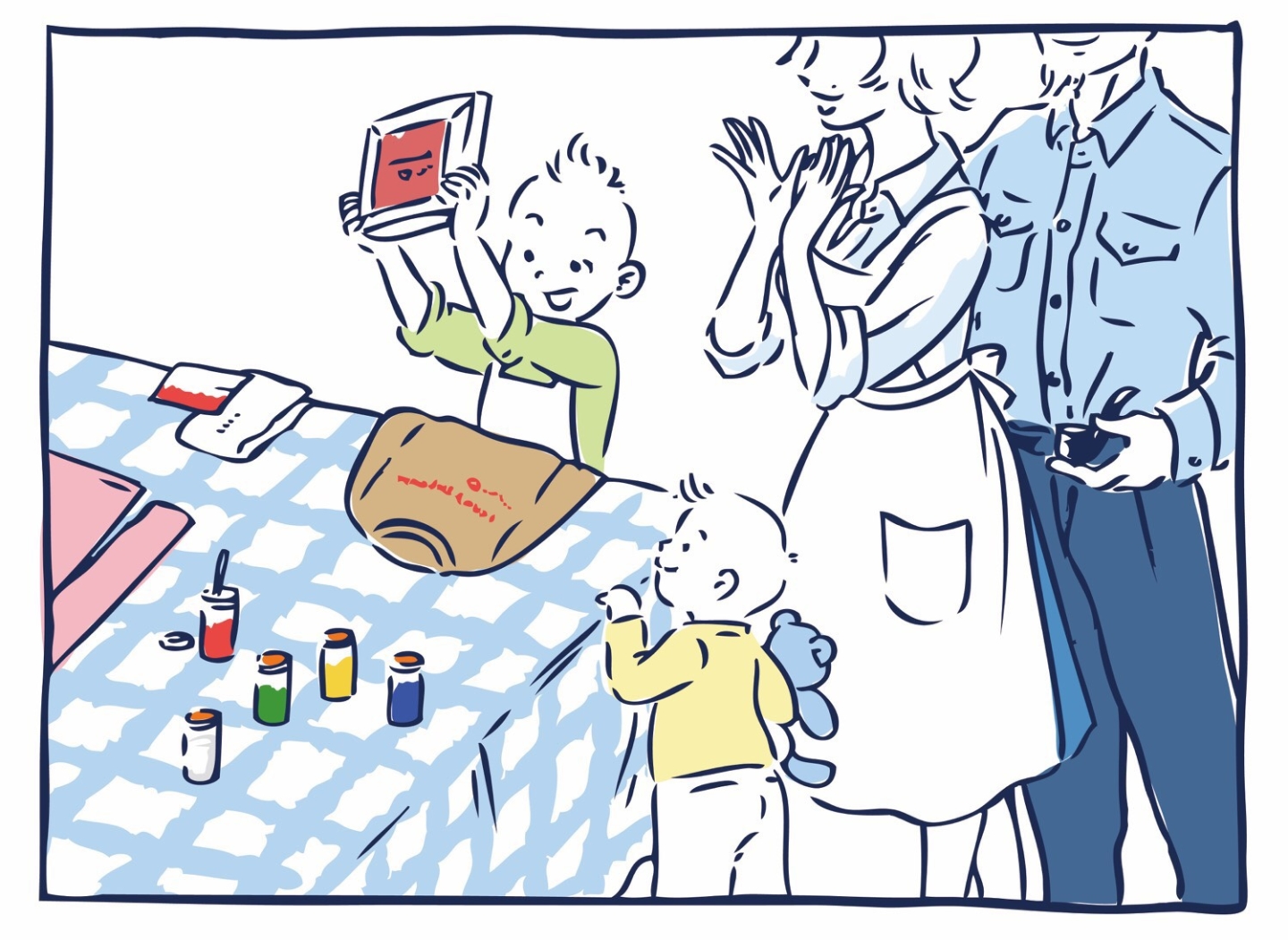 "Stay Home & Print" Kids' Long T-Shirt Set ¥16,500 (tax included)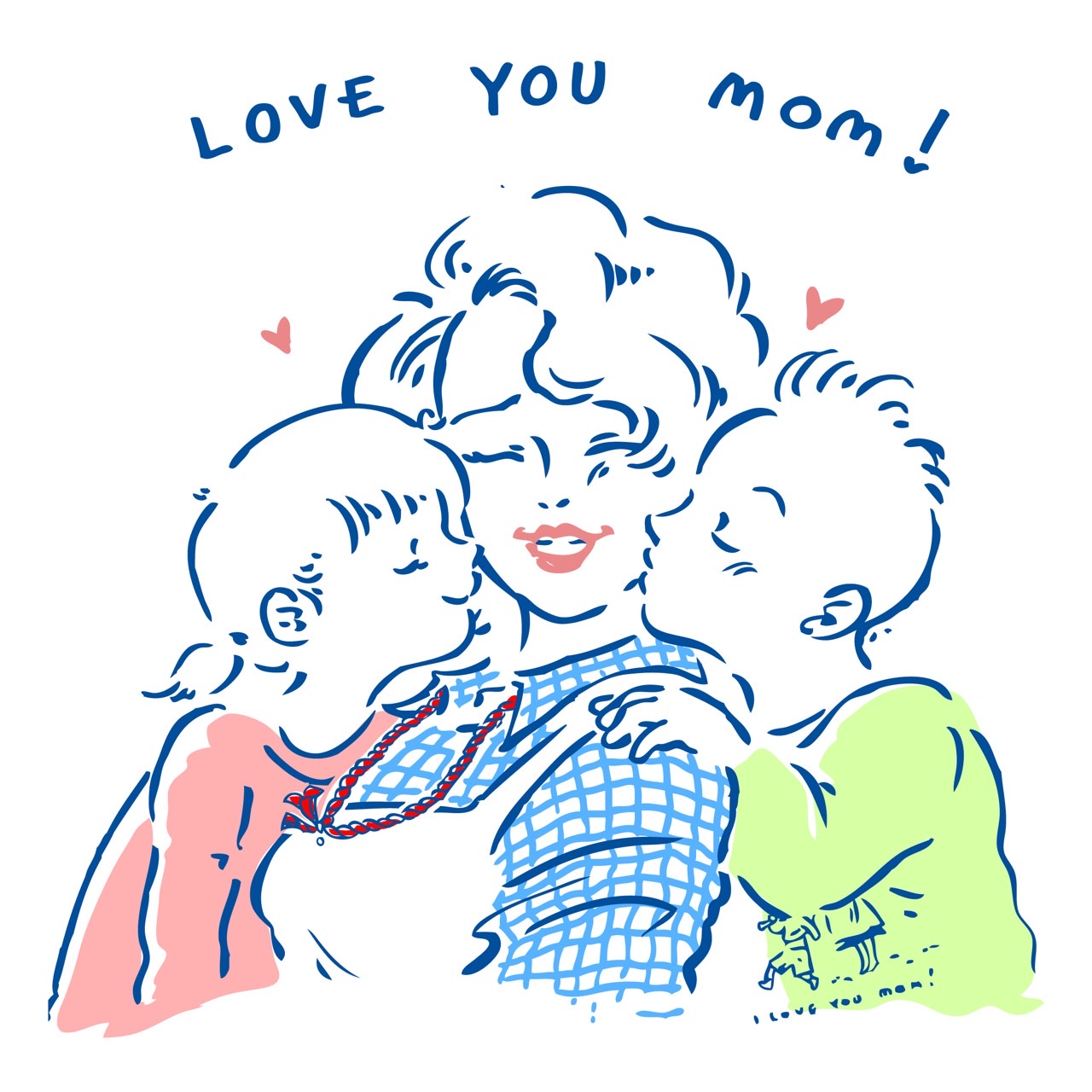 "I Love You Mom" Kids' Long T-Shirt Set ¥11,220 (tax included)
Say "thank you" to that special person. Porter Classic is perfect for expressing the appreciation you feel 365 days a year.